Designing products that people love.
I have been designing since I was 12, working with my Dad in his printing press was the most significant experience that inspired my passion for solving problems with design. I started designing first as an expression of my creative passions, and then as a problem-solving tool for people and businesses.

I still remember the clanking sound of our old Gestetner 211 and the smell of ink on paper from freshly printed Sunday Bulletins. Oh! how can I forget sweating so much from using the heat press machine to imprint words on thousands of fabrics used for election campaigns, protests, funerals, celebrations etc?

Design and designing mean much more, it is simply my life.

In the last 8years, I have designed brand identities and digital experiences for businesses to showcase value and to guide users through delightful experiences in the products they use. I have designed initiatives to improve product UX, drive user engagement and improve customer satisfaction. I have also lead teams to build products that solve some of the most intimate problems people and businesses face.  In 2021, I co-founded Spire - to help product teams collect contextual feedback visually, conduct UX research and test their ideas to quickly uncover valuable user insights that will help them deliver delightful product experiences that customers love.

I have had the opportunity to work on some of the most impactful projects across several industries and that is in fact my moat; the experience of seeing human behaviours through design in different contexts.

Community...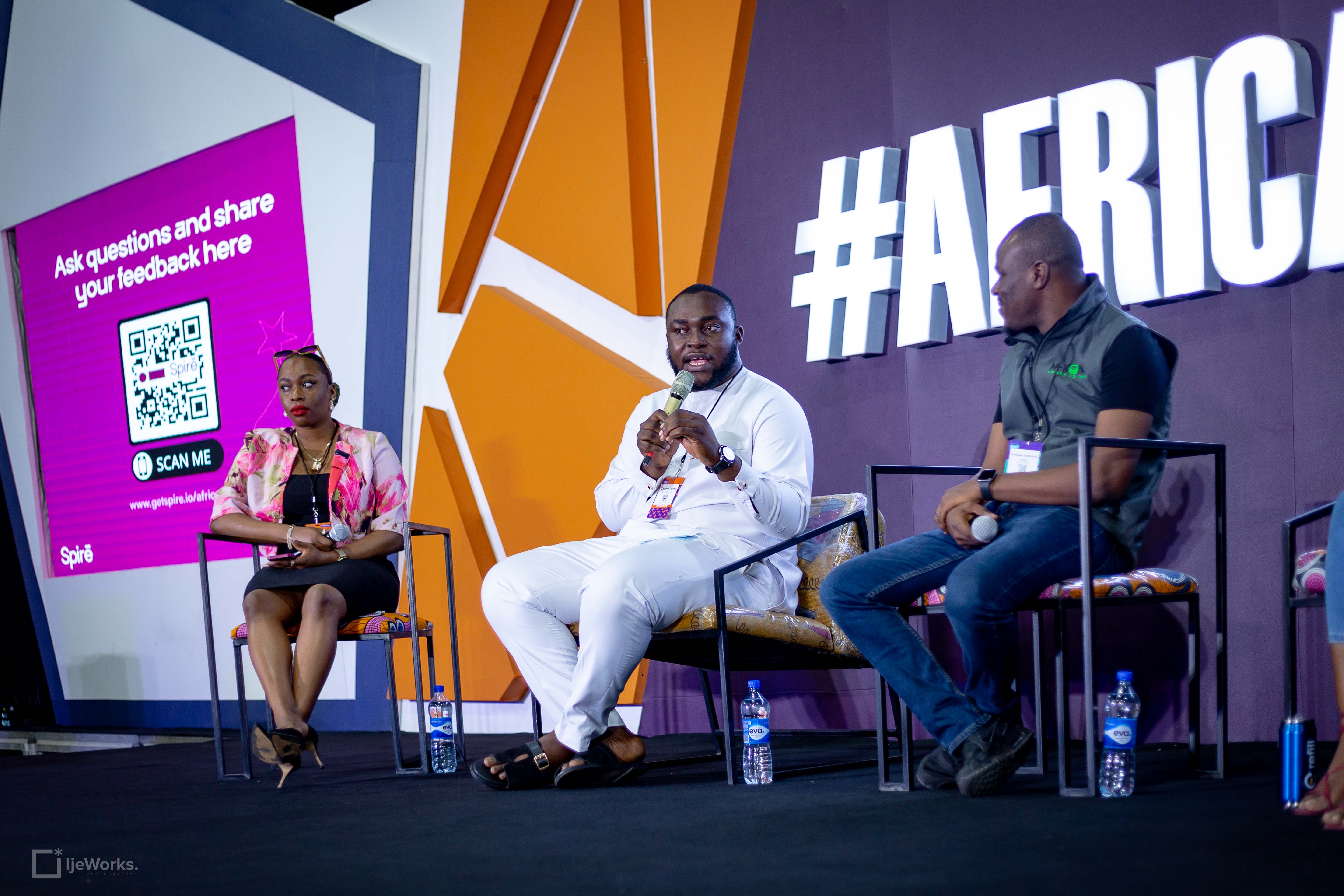 As a self-taught designer, community has been one of the most instrumental ways I have grown as a designer. I am part of several design community initiatives in Nigeria and contribute my quota in helping the ecosystem mature as well as continue to inspire and mentor other designers.

I have found my life's purpose to be at the nexus of some of the world's biggest challenges; education, digital economy, public services, healthcare, and wealth. All of my experiences over the years have provided me with the opportunity to design use cases in these areas. Today, I am focused on connecting people to the value of technology through useful and impactful user experiences. I look forward to collaborating with diverse people and teams building innovative products that solve some of the most intimate customer-centric problems.